Start Your Transformation Now!
"We Change Lives"
Martial Arts Classes for Women in York PA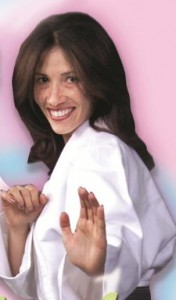 Would you like to feel like you did 10 or 15 years ago? Do you want to get rid of that stress? Are you bored with the treadmill routine at the gym and want to get into great shape all while learning effective self-defense to protect you or your family? Well, if you live in or near York, PA we are the place you have been looking for. We are a FAMILY place with a team of professionals to help you reach your weight loss and fitness goals. Fill out the form to the right to start on your path towards excellence and see what our clients  are saying about our programs.